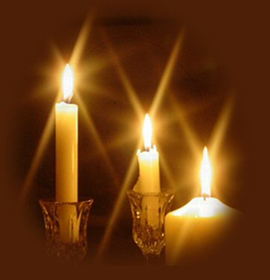 Worship Service November 3 at 10 a.m.
"In This Life and the Next"
The Rev. Dr. Victoria Weinstein All Souls Sunday is particularly cherished among Universalists for its opportunity to affirm our confidence in the soul's journey "into harmony with the Divine." On being a good ancestor.
Remember to set your clocks back an hour as Daylight Savings Time begins Saturday night.
Date/Time
Date(s) - Nov 3, 2019
10:00 am
Location
Unitarian Universalist Church of Greater Lynn